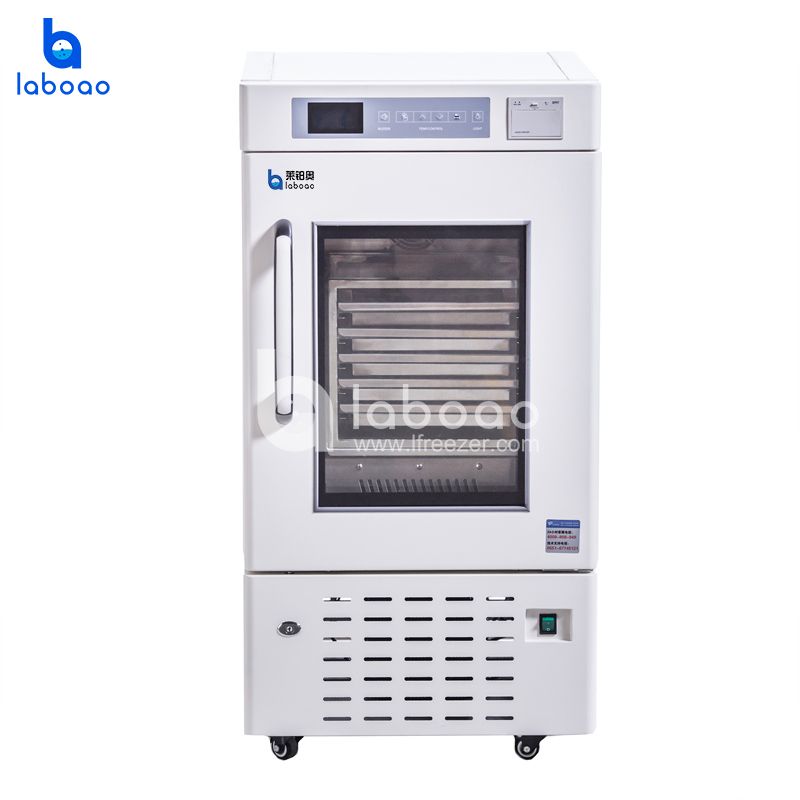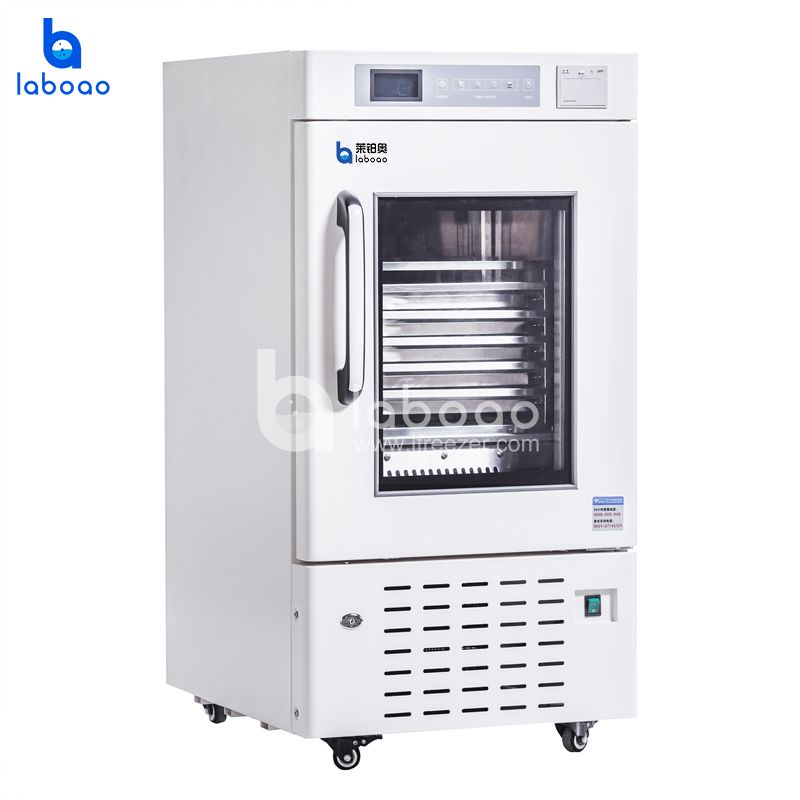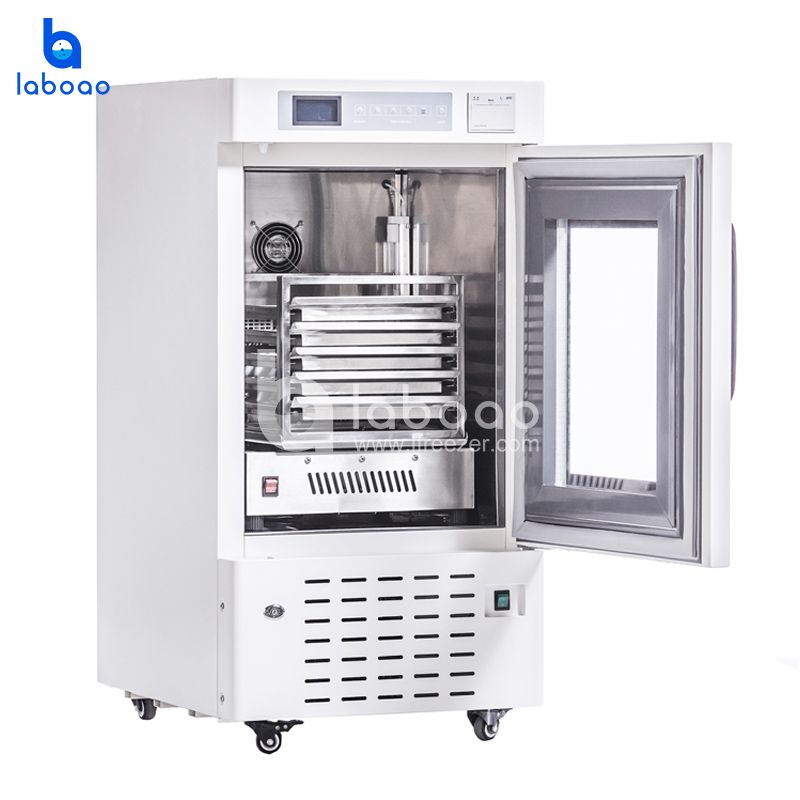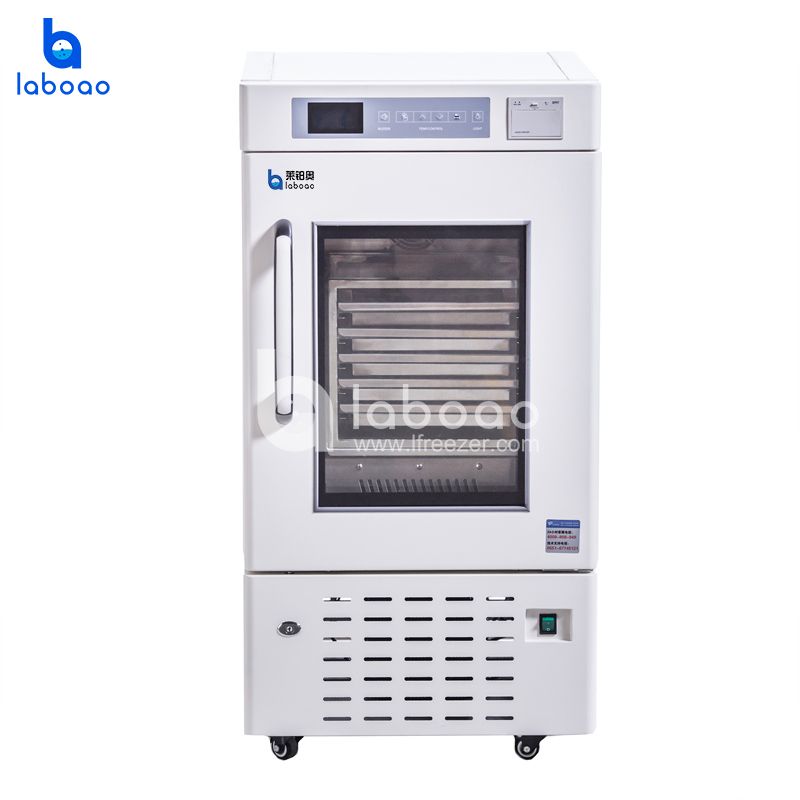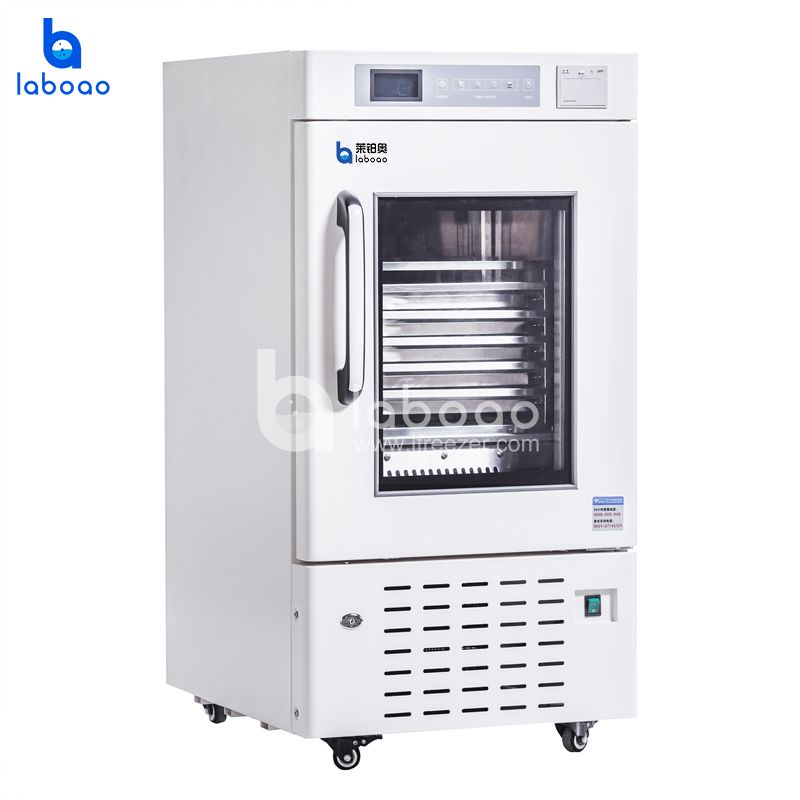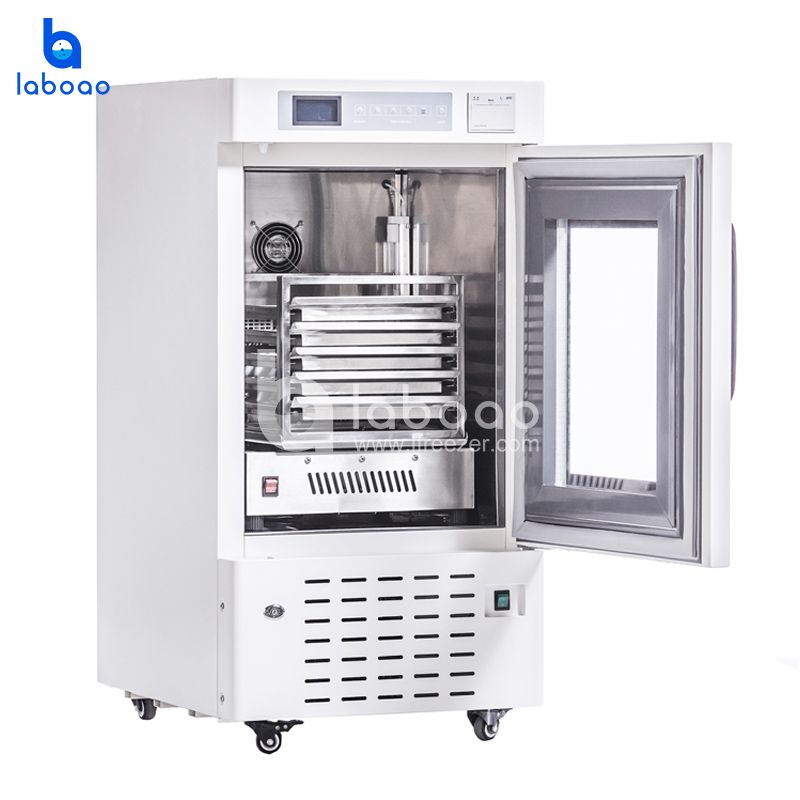 22℃ 5L Blood Platelet Constant Temperature Incubator
LDC-5
The 5L platelet constant temperature storage box is used for short-term storage of platelets, biological preparations or laboratory books. It can also store chemical reagents that require constant temperature and slow reaction. It is suitable for blood supply units such as blood centers, central blood stations, hospital blood transfusion departments, and blood banks.
Request Quotation
Chat Now
WhatsApp Chat

WeChat Chat
Download
VIDEO
OVERVIEW
The refrigerator is equipped with a SUS oscillator and a mirrored SUS rack. The box uses high-density non-CFC foam material, reasonable air duct design cabinet, and axial fan to make the internal temperature more uniform and accurate. With UV poison, the disinfection time can be set freely, and the ultraviolet light will be extinguished when the door is opened to protect the human body. A temperature printer can be set as needed.
FEATURES
1. Stainless steel oscillator, mirror stainless steel shelf, liner, high density non-CFC polyurethane foam layer box, precise temperature control
2.EBM condensation fan, fluorine-free environmentally friendly refrigerant, fast cooling speed and good energy saving effect
3. UV disinfection, you can set the disinfection time, after the door is opened, the UV lamp will extinguish itself.
4. Store platelets (20 ° C ~ 24 ° C), biological reagents (2 ° C ~ 40 ° C), chemical products stored in (2 ° C ~ 40 ° C)
5. Suitable for hospitals, blood stations, research institutions and university laboratories
6. UV disinfection, free set disinfection time
7. Can set the temperature printer as needed
8. Wide voltage from 187V~242V
9. Power on/off switch for easier operation
10. Double transparent insulated glass door for easy use
11. Large numbers show easy observation
SPECIFICATIONS
 

Specifications

Model

LDC-5

Shelf/drawer QTY

Drawer

Cooling method

Forced air cooling

Defrost

No frost

Refrigerant

R134a

Power consumption(kWh/24h)

2.69

Noise(db)

49

Ambient temperature(℃)

10~32℃

Temperature range(℃)

20~24℃

Cooling system

Compressor brand/QTY

Embraco/1

Sensor

NTC

Temperature controller

Microprocessor

Display

Digital display

Power

Voltage/frequency(V/Hz)

220/50Hz

Power(W)

197W

Current(A)

0.9

Material

Inside material

SUS

Outside material

Colored Spray Steel

Insulation

PU

Size

Capacity(L/cu.ft)

5

Blood bags(450ml)/Drawer

10 /5 layers

NT./GT.(kg)

60/65

Exterior size(W*D*H)(mm)

522×600×1050

Interior size(W*D*H)(mm)

427×360×467

Package size(W*D*H)(mm)

585*700*1205

Alarm System

High/low temperature

Y

Power failure

Y

Sensor malfunction

Y

Low baterry

Y

Door ajar

Y




Caster

Y

Outer door / Type

1(Foamed glass door)

Test hole

Optional

Light

UV Light

Temperature recorder

Optional

Others

Certification

ISO,9001,13485,14
001,CE